With the versatility of our sensing systems the Possibilities Are Endless
Real-time Engagement/Actionable AnalyticsProcess Monitoring/Optimization (service)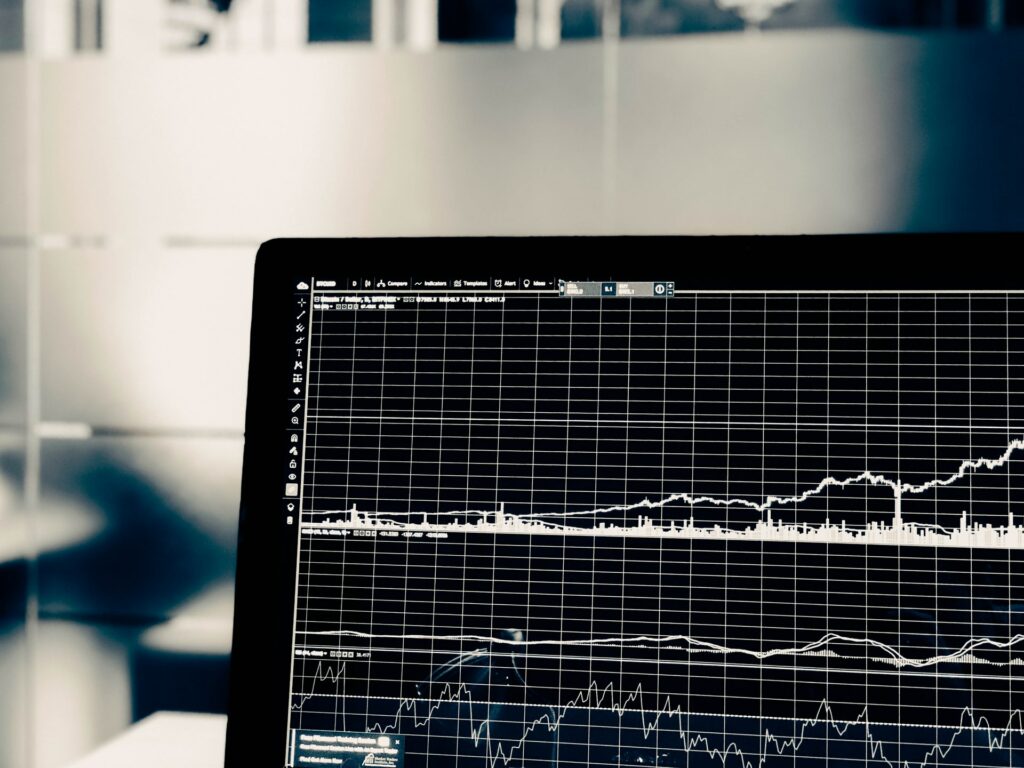 Our advanced intelligent smell sensors are able to identify key features of the product in real time, alerting you when thresholds are crossed. Time efficient analysis allows the user to take the necessary action in process optimization to obtain the product of greatest interest.
Quality control (service)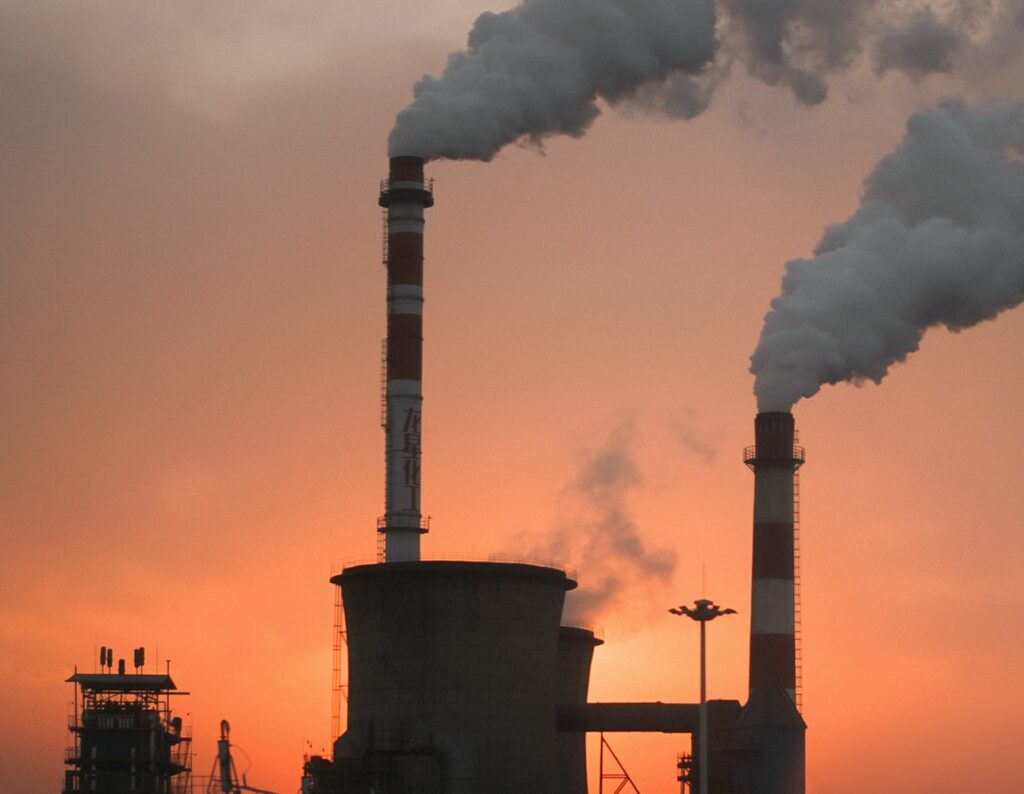 Certification that the product fulfills the requirements for commercialization. Control pollutants or contamination. Save money by acting faster to counter adverse results.
Customization
Transform sensing challenges in smart solutions is our expertise. We will be excited to learn more about your demands and adapt our versatile sensing systems to address your specific questions. Get free evaluation of your problem today.