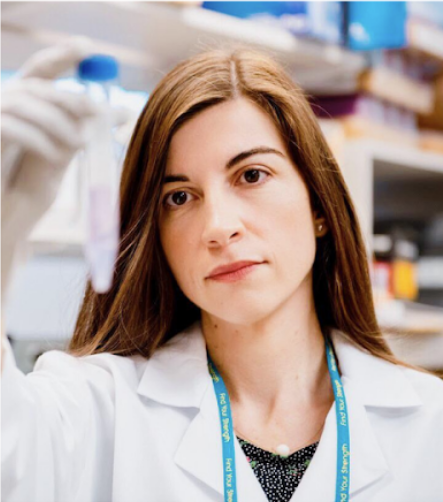 An expert in sensor development and doctor in neuroscience researching at top Universities in the US, who is always looking for the next big challenge.
With her experience and passion, Ana Semeano is taking our company to new highs and archive XXX. Ana Semeano has contributed scientifically with academic publications and a patent in the field.
https://www.linkedin.com/in/anasemeano/.
"I've always been a little skeptical of proclaiming anything "the best" but today I am confident AntiSense won't offer less than that!"